"Each step forward has a sacred meaning of its own" Sri Chinmoy
Chico Memorial Marathon, Bitton, 2020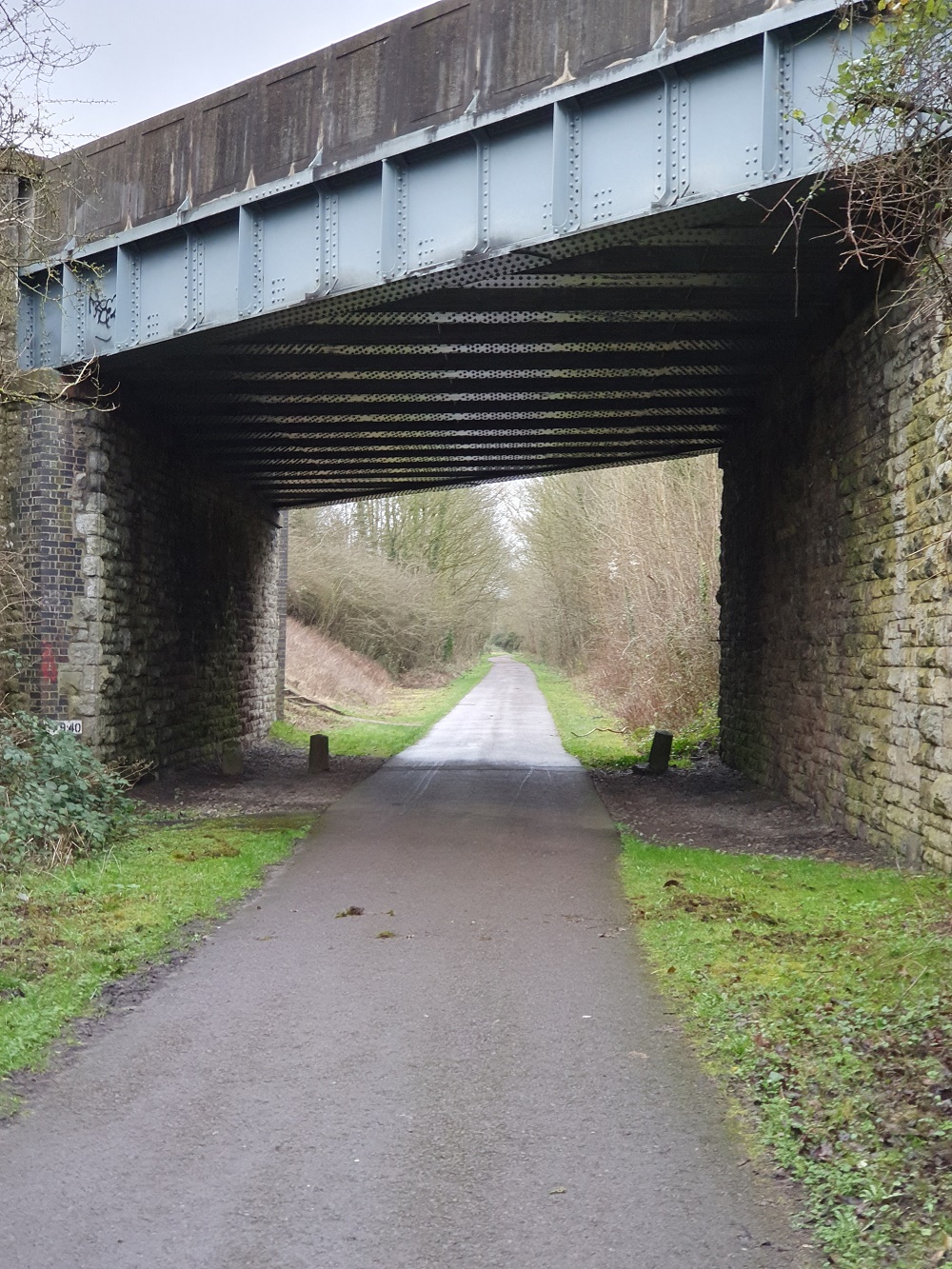 March 2020 and with the world in the grip of the mania that has come as a result of the Corona Virus, I was gripped by the idea of running a marathon to mark the anniversary of Sri Chinmoy's first completed race of 26.2 miles 41 years before. It's third time I've done a "Chico", the first being a 3.54 solo run in the early hours before work back in 2009 and the second last year when I ran a personal-worst of 4.20 but felt thrilled to have gone the distance again after a 10 year marathon drought.
This year I was aiming to run the weekend before the anniversary of the 1979 Chico Marathon where Sri Chinmoy finished his first race over the full marathon distance - March 3rd - but I delayed it a week in the hope that one of the others who either took part last year or felt inspired by our efforts might join me. In the event they all had good reasons not to, although Karteek did clock up a marathon in Cornwall on the big day itself. That left me contemplating a solo marathon, but I managed it in 2009 so why not? I got on my bike and rode out to Bitton ready for a start at around 8.30, having located and paint-marked the turnaround point a couple of weeks before on my pre-work training ride out through the Chew Valley. The course began at the level crossing by Bitton Station and the turnaround was close to Bath, roughly 4.3 miles down the Sustrans path. 3 laps is exactly a marathon - I measured it with a Jones-Oerth counter, so I know.
I had a camelbak bladder in a waistpack with 1.5 litres of electrolyte drink, an aonjie soft-grip bottle containing 5 SIS gels of which one was caffeinated, a separate caffeine-gel still in its tube (also SIS, 75mg) and a random can of guarana-cola I'd been given free as part of some promo giveaway at work. Breakfast was toast and pastries and I'd been vaguely trying to carbo load the day before. I was quite serious about this! I'd built up to some 16 milers, run at uncomfortable efforts, and then rested totally for the last few days. I had to break that 4.20 and if possible get under 4.15 (the time I ran in my first marathon way back in 1994 - on the roads and cycleways of Stevenage). I was absolutely not ready to record another Personal Worst.
I drank deeply from my bike bottles, stashed my coke and caffeine-gel under some leaves and litter by the sign that marks the start line, got my headphones on (I had 4 hours of Sri Chinmoy's Everest Aspiration recordings to get me through) and meditated for a minute. I hit the start button on my stopwatch and off I went on the solo journey....
Lap 1 was easy and smooth, I took a while to warm up but was soon on target pace. Last year I died off in the final third and tightened up so much that I was hardly moving, but even so I was not keen to start too slowly and aim for negative splits. I simply didn't have enough mileage behind me. I ran at what I thought was 4 hour marathon pace and hoped I could stave off "the wall" with the carb gels. The path unwound under grey skies with cool temperatures and only a light wind - I crossed and re-crossed the Avon which was high from the wettest every February but still sluggish and placid. I passed the barges at Saltford and found myself sharing the path with many riders and quite a few runners - most seemed to be sporting Bath Half Marathon Finisher tees. When the turn came around it was 38 minutes, a tad ahead of schedule (40 mins per length equates to a 4 hour finish).
The way back was much the same and I could have turned around with time on my side if I hadn't needed a sudden loo stop at Bitton Station. I've learnt not to gamble if you need one of those - it makes for uncomfortable running. I took 3 minutes out and that made it a 40 minute lap. Back out on the path I started getting the gels down me and they went down well - I could feel I was well fuelled. There was a little watery sunshine. I exchanged smiles with a few of the runners who also seemed to be doing multiple out-and-back laps.
The next turnaround was the half way stage and I came through in around 1.58. So far so good, but would I crash and burn? I kept the gels coming at regular intervals as I felt myself start to stiffen up. Not as bad as last year though. I saw a team of young athletes out on a tempo run steam past me with their coach on a bike. Bath University?
At the two thirds point I downed the guarana coke drink while taking a short walk break and took some more gel - I had the separate gel in my bumbag now and a little gel left in the tube - I'd rationed it pretty well. Although my limbs were feeling heavy now I had been spared the "hitting the wall" experience and the feeding, so important in a run like this, had gone well. When I came to the turnaround for the final time I was well pleased to see I was still hitting roughly 40 minutes for the length of the course and could, if I didn't blow up or stiffen up on the final stretch, break that 4 hour barrier. That would be a nice result. I also realised I was in with a chance of hitting 3.55.07, qualifier for the Invitational Marathon. The last gel went down and I kept on, managing the dull pain that had crept into my legs and managing to keep pushing myself through the stiffness and fatigue. I saw the young runners return with their coach, shirts off and running hard. Youth is speed. But age can bring endurance.
The 3.55.07 didn't happen - it would have required a big accelaration in the last few miles - but I did come to the last mile with high hopes of the 4 hours. I saw a figure in the distance and recognised Kokila coming to have a run/walk on the same course before giving me a lift back. She'd timed it perfectly and held out the car keys for me to grab as I passed, just as I was gearing up for what you might call the sprint finish. Not really a sprint of course, perhaps just a slight increase in pace to 8 minute miling, but it got me home in exactly 3.57.
So a big improvement on last year, not far off the time I ran solo back in 2009, faster than my first marathon aged 25 (though not quite as good as my second one later that same year, in Leeds).
All in all a great way to mark the anniversary of Sri Chinmoy's entry into the marathon world that has led so many thousands of us to follow in his footsteps.