"Each step forward has a sacred meaning of its own" Sri Chinmoy
Cheddar & Axbridge Trail Run - August 2021
I hadn't run at all since the Iron-distance triathlon in July, so when Kokila told me she was looking for somewhere different to run her 8 mile training run (stepping stone to a half marathon) the discussion turned to Rockland Lake. That's the course where we have both run a marathon made up of 3-mile loops on a traffic-free road around a lake in New York state, and for years we've wanted to try and recreate that in the UK. Chew Valley and Blagdon lakes don't have a flat or continuous circuit, but I had a feeling that Cheddar Reservoir did so after a bit of googling we headed down there to run a lap of the "lake", and out-and-back to mediaeval Axbridge and then a second lap in reverse.
The reservoir itself is a vaguely circular sheet of water with lovely views over the levels one way and the Mendips the other. The surface is gravel in places and tarmac in others - not fast, but definitely flat! We headed off slowly and soon got soaked through by a summer shower, but the skies were clearing as we completed the loop and took a dirt track into the woods to find the Strawberry Line.
The old railway wound through woodland for a mile or more before we came out on the roads leading into Axbridge.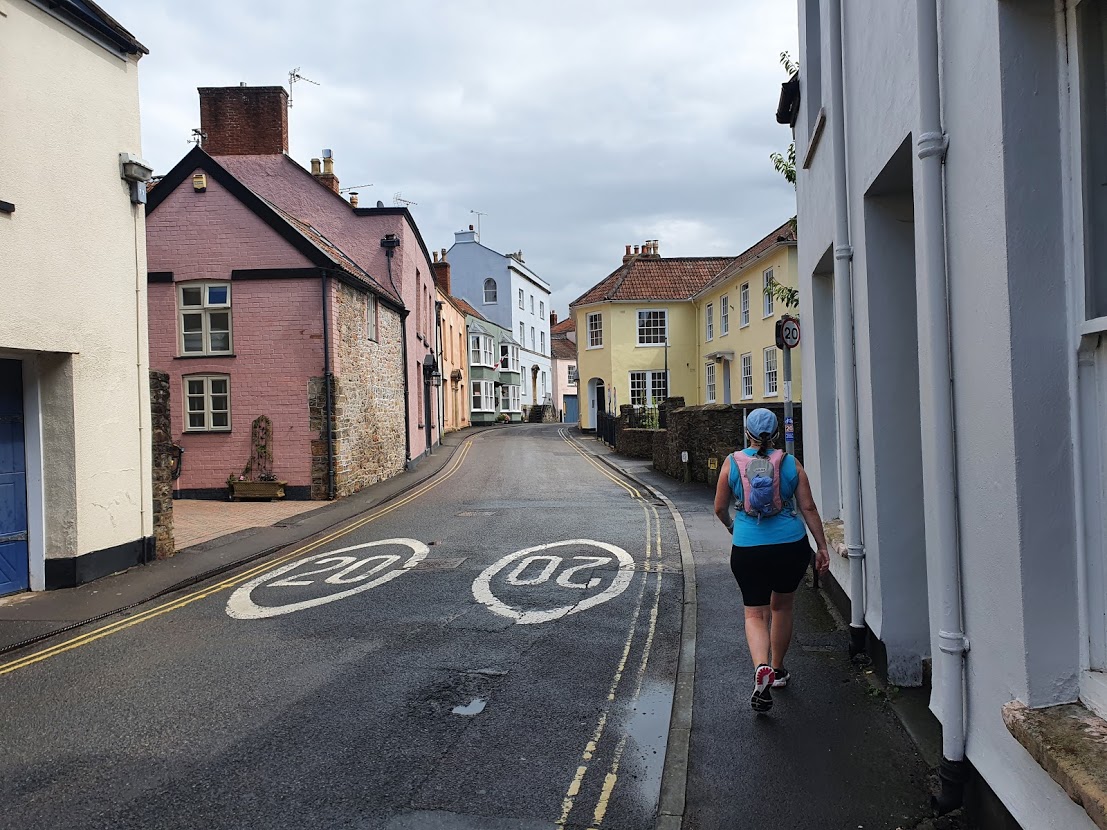 After Axbridge the trail opened out more and we were treated to some glorious Big Skies over Somerset.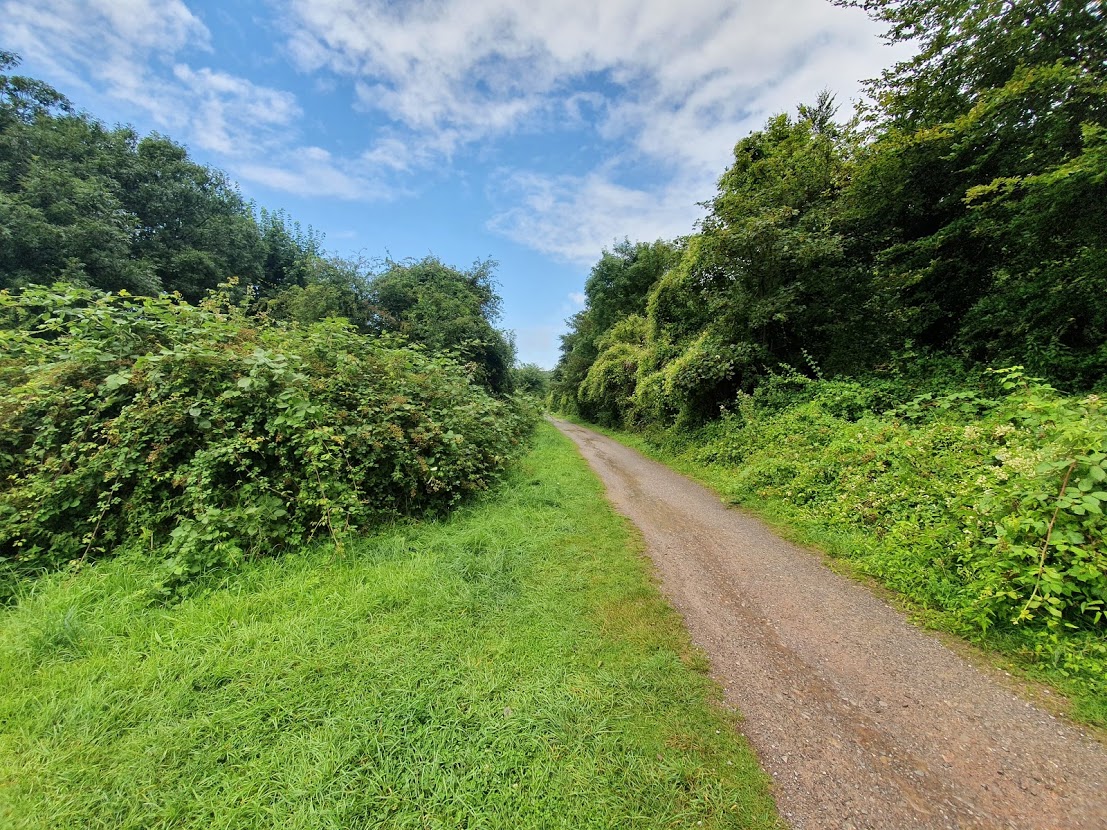 As it was a training run we took it easy and were able to soak up the views and pause for the odd picture. Once the GPS told us we had 4 miles in the bank we turned and ran the route in reverse, with a different set of views down towards Wedmore and Glastonbury.
I
A very tranquil and beautiful experience.