"Each step forward has a sacred meaning of its own" Sri Chinmoy
Over the Mendips July 2019

This ride was the finale of a 12 month challenge that had taken well over 12 months to complete. The AAARTY requires you to finish an Audax Altitude Award event every month for 12 consecutive months and twice I'd started only to miss out and have to start again. Third time lucky as they say - at least this time I had 11 rides behind me and only one more hilly challenge to complete. This time I even had gorgeous weather.
I started from work, having negotiated an early finish at around 3pm, then headed down to Chew Magna for the start. As usual this meant nipping in to the Co-Op to get food and bag the receipt.
From there it was steady and smooth riding up the tough climb from the lake at Chew Valley to the roof of the Mendips and on past the old inns to Wells. The road was being kind to me with not too much traffic and little in the way of headwinds so the miles ticked by easily enough. From Wells the road through Wookey and up Ebbor Gorge is always delightful and the view in the late afternoon light towards Glastonbury was worth a quick stop on the climb to grap a photo.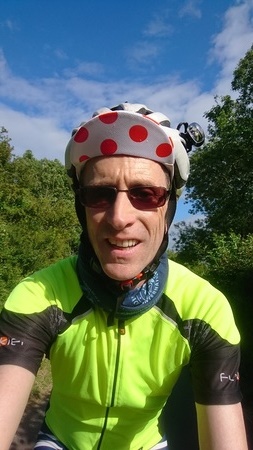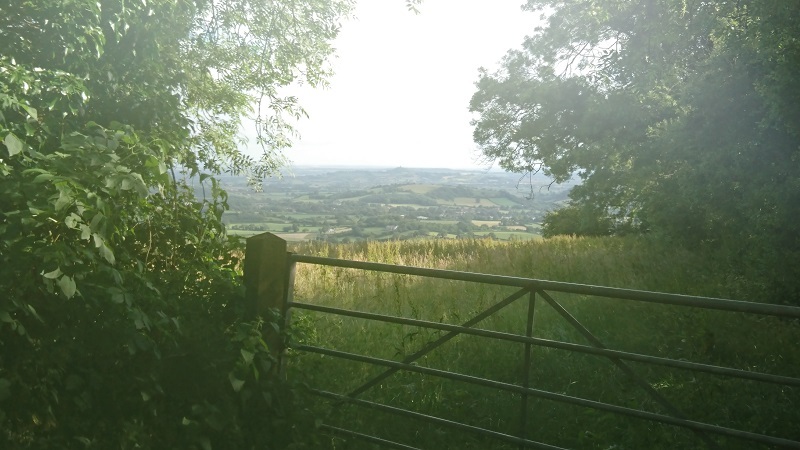 After the sapping climb of Ebbor Gorge came the descent, immediately followed by the ascent, of Cheddar Gorge.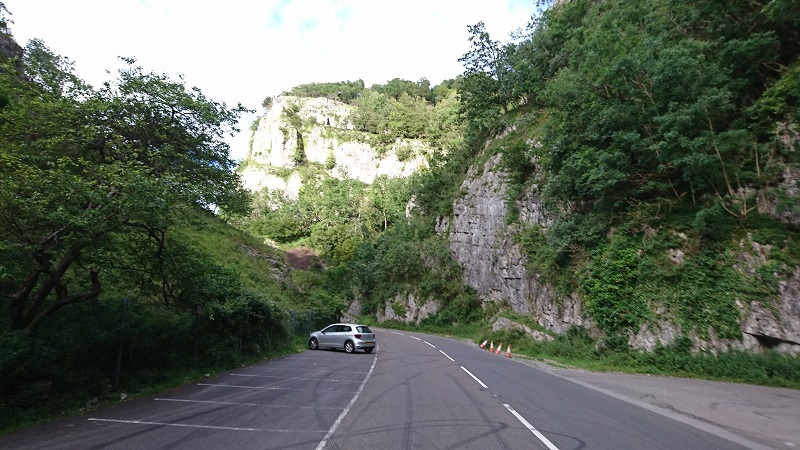 With that third and final climb of the course behind me I pushed myself hard on the ride into Chew Magna to break 3 hours for the ride, which for me is quite an achievement. Sure, it's only 60k, but those climbs are pretty tough!
Back in Chew Magna I sat for a moment eating a Wispa from the Co-Op and contemplating the satisfaction of completing the AAARTY after those failures and false starts. All the riding, all that climbing, 25% hills and rutted, rural lanes. I then had a choice of routes home and opted to take a road less travelled, by me anyway, skirting the Dundry Hills in the numinous evening light and then descending through Withywood with the whole of Bristol spread out before me. My heart filled with gratitude, looking down over my adopted home city, with a challenge overcome and the prospect of new challenges ahead.